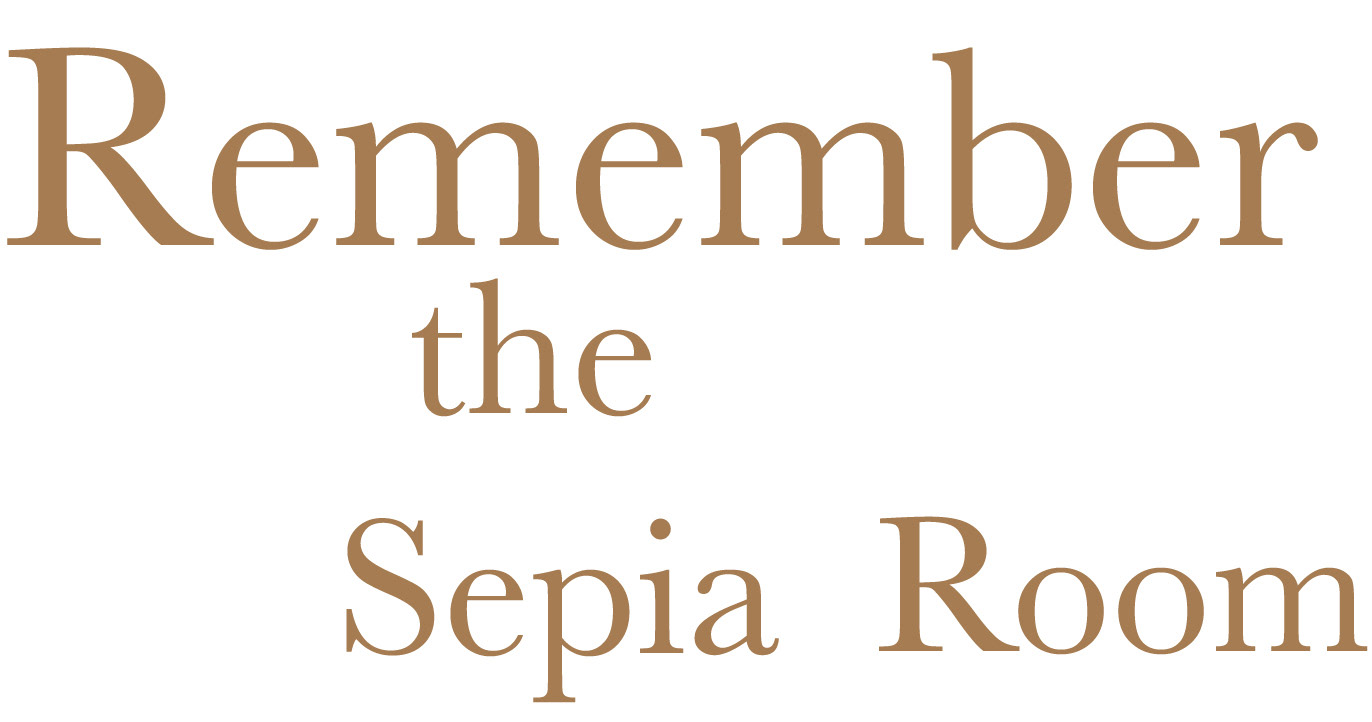 A series of drafts for potential text works, though if I do go through with this plan I would include a "?" at the end of the text. The questions of "Remember the Sepia Room?" and "Remember the Rose Tinted Room?" continue to build upon the mythos I've created for Killarney, in the form of the Sepia Room and the Rose Tinted Room
A Sepia Room draft, for the projection, probably going to incorporate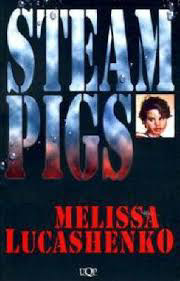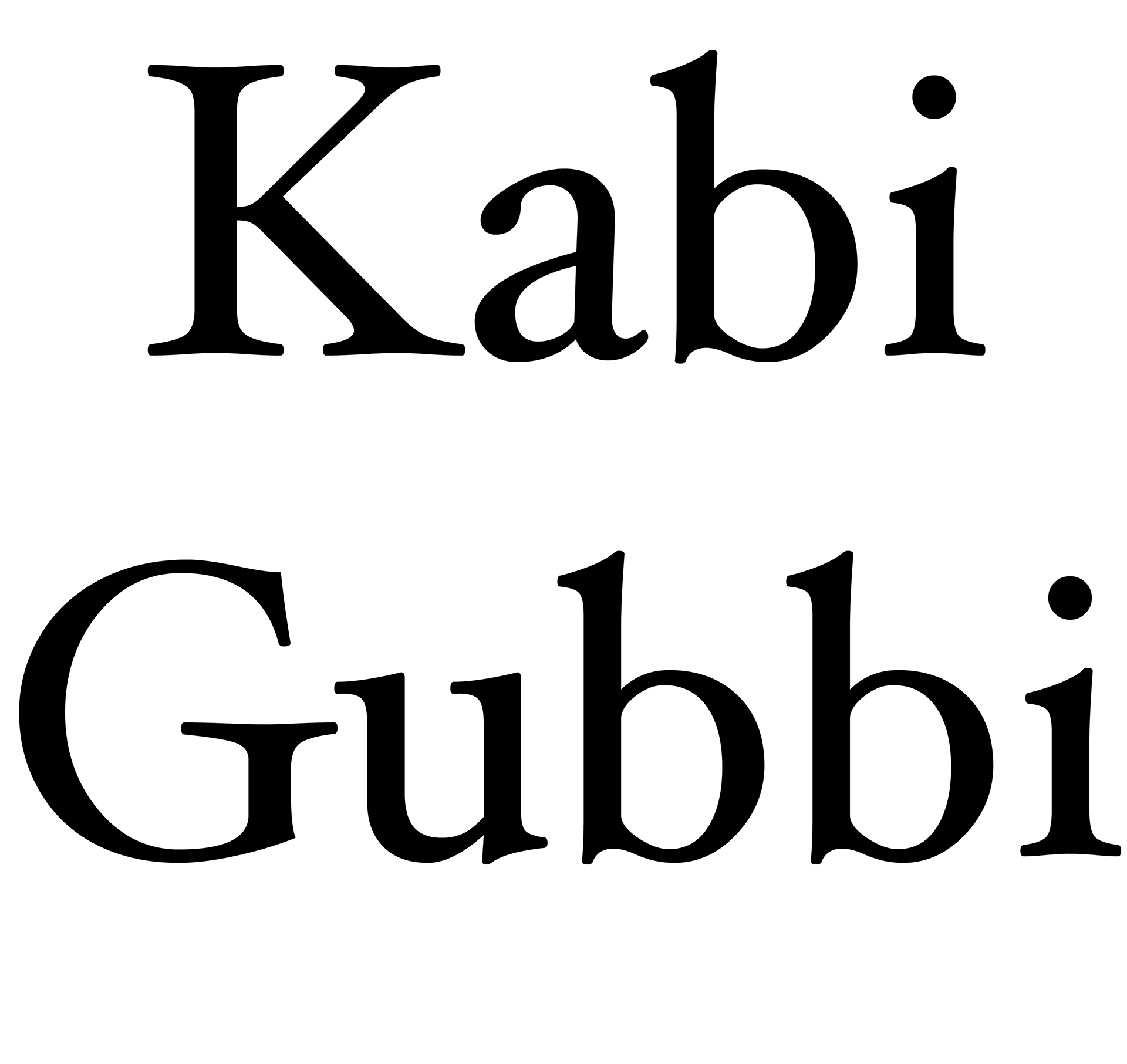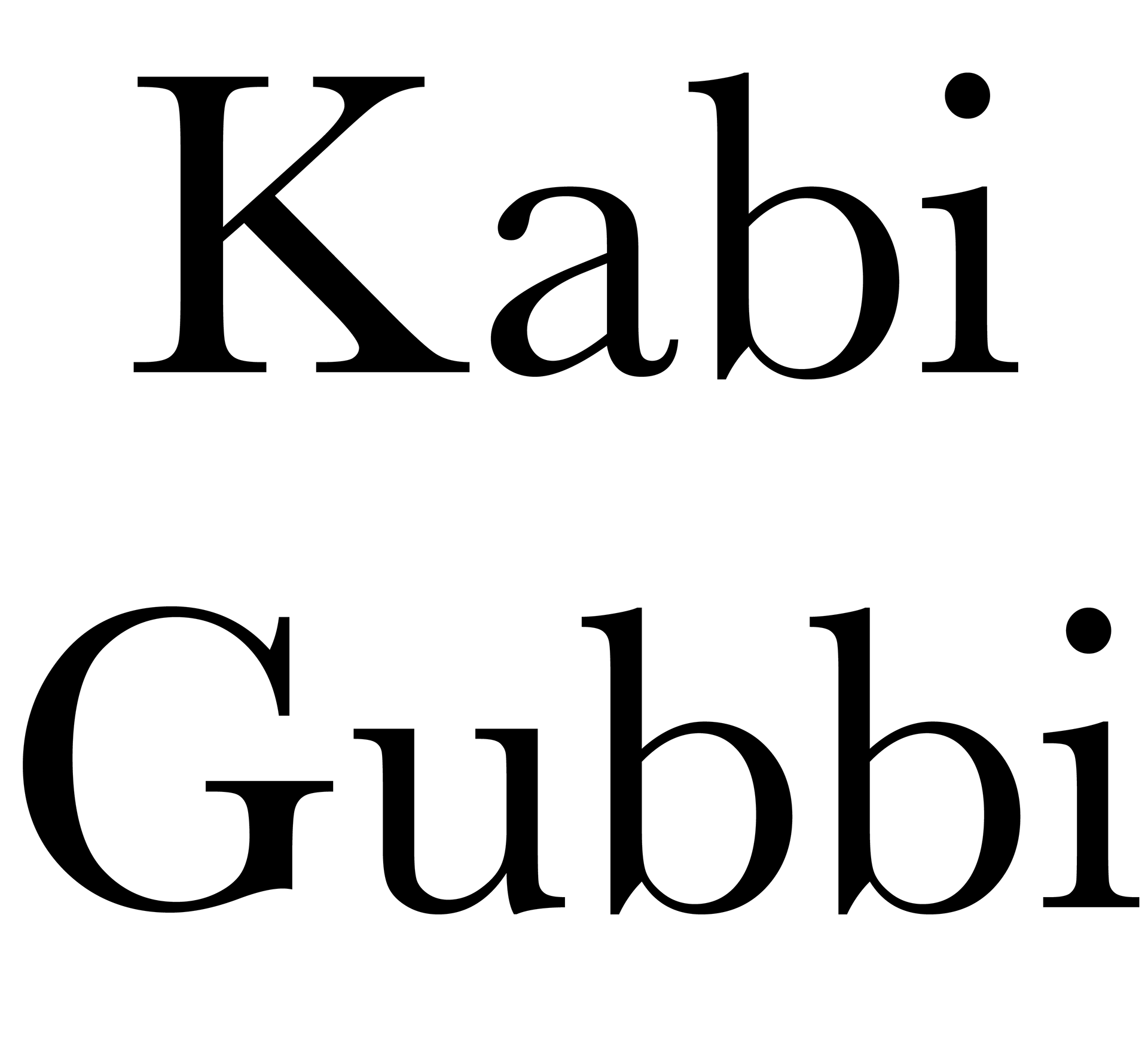 Continuing to develop my "Gubbi Gubbi" text works, I've decided to just use two words "Kabi" and "Gubbi", as I've noticed in the artist listing of Bianca Beetson, she was listed "of the Kabi Kabi (Gubbi Gubbi) people. Though the original idea for the work was using fonts to communicate different pronunciations, I feel that it's too subtle of a goal. 
(Fonts from left to right: Hoefler Text, American Typewriter and Baskerville)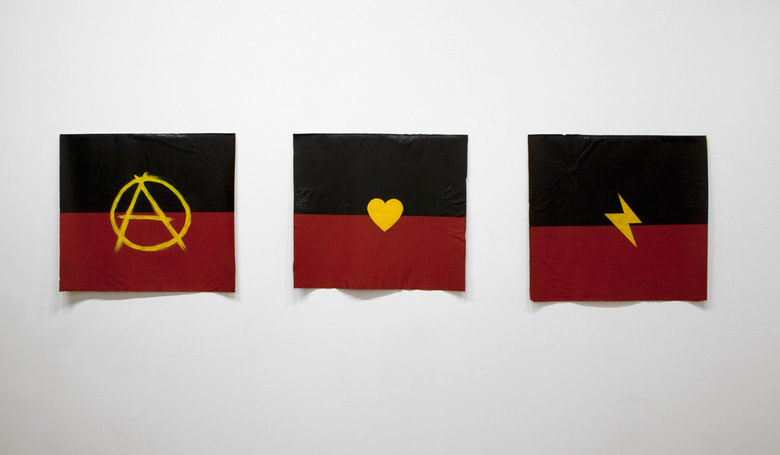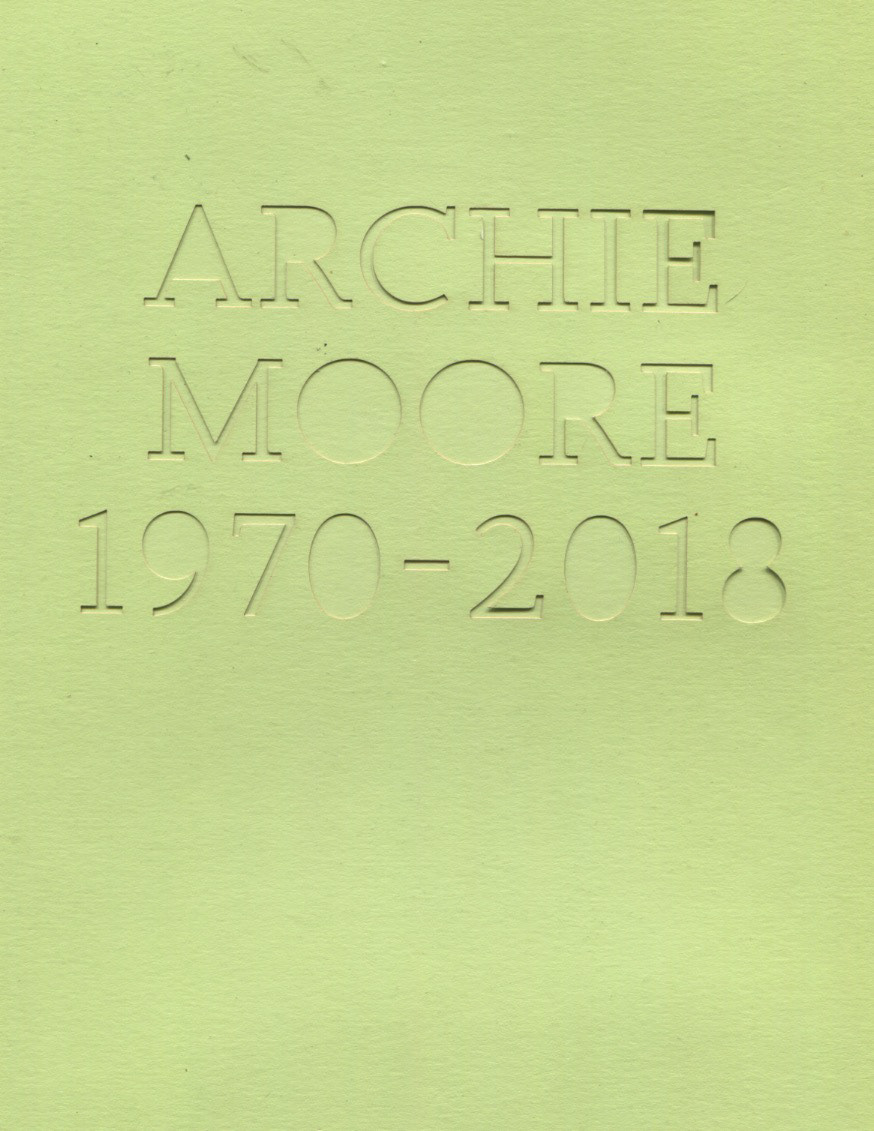 Been looking into Archie Moore, found it interesting how he explores 'Blackness' in his identity and different aspects of living in the Post-Colonial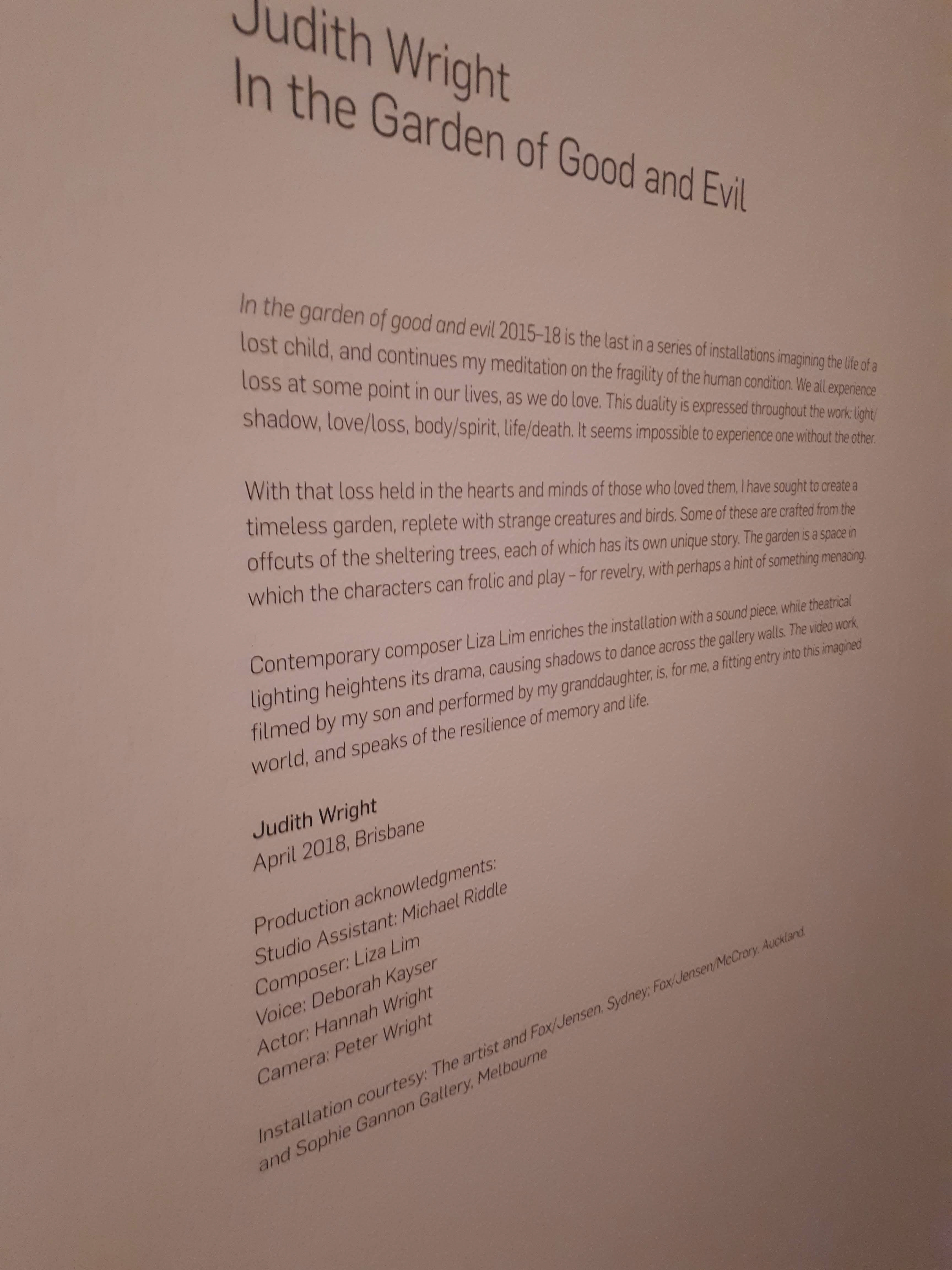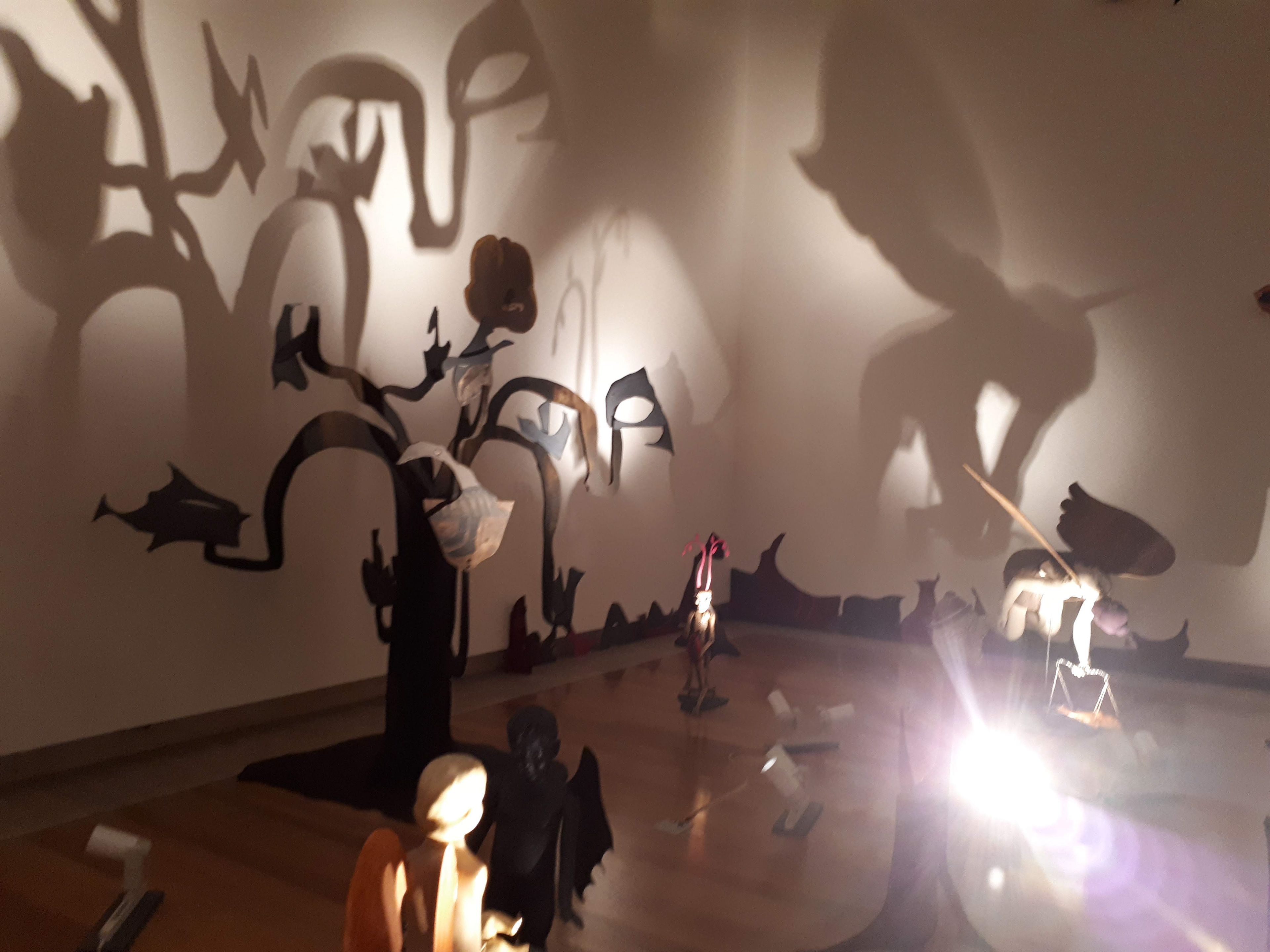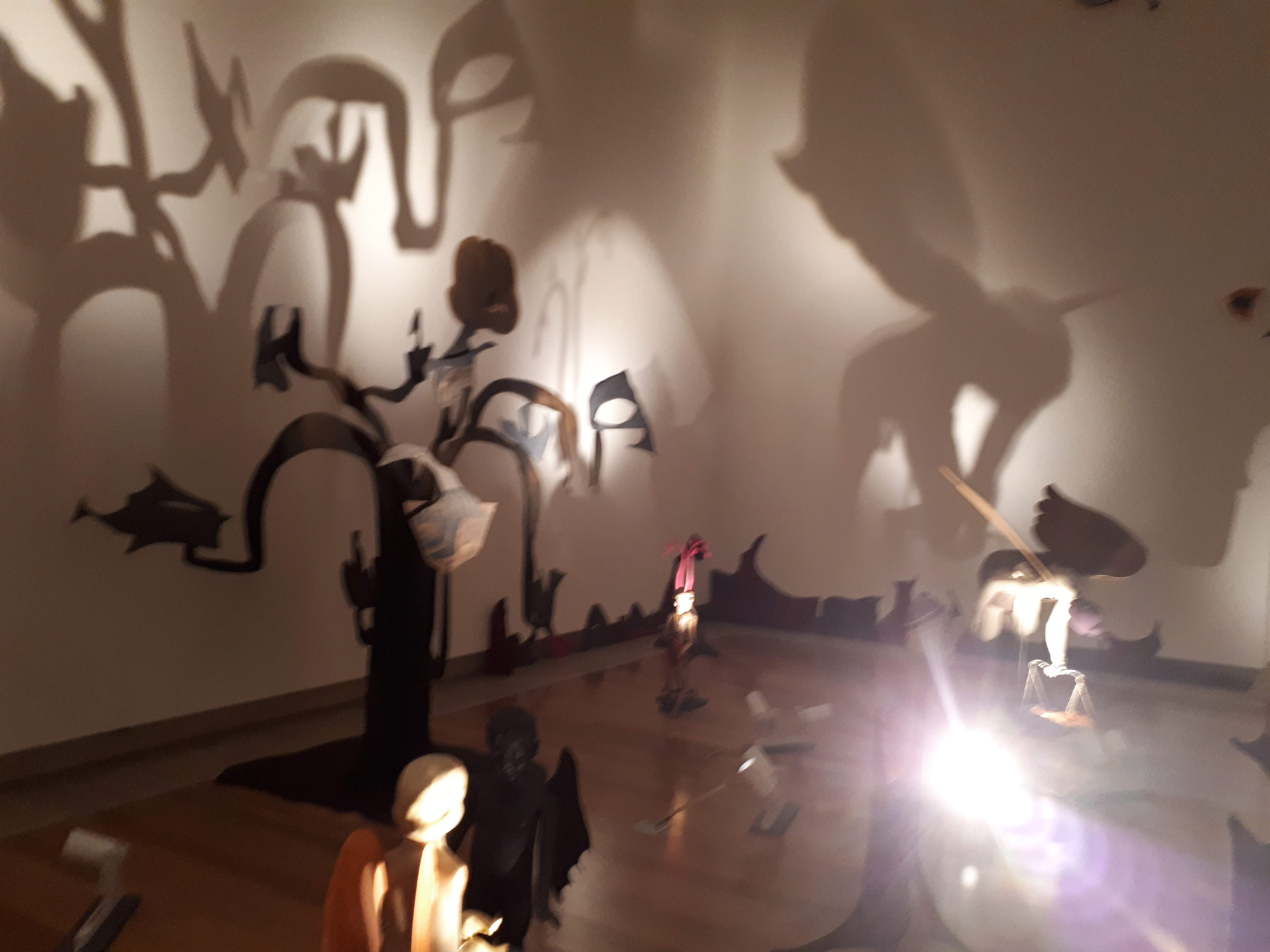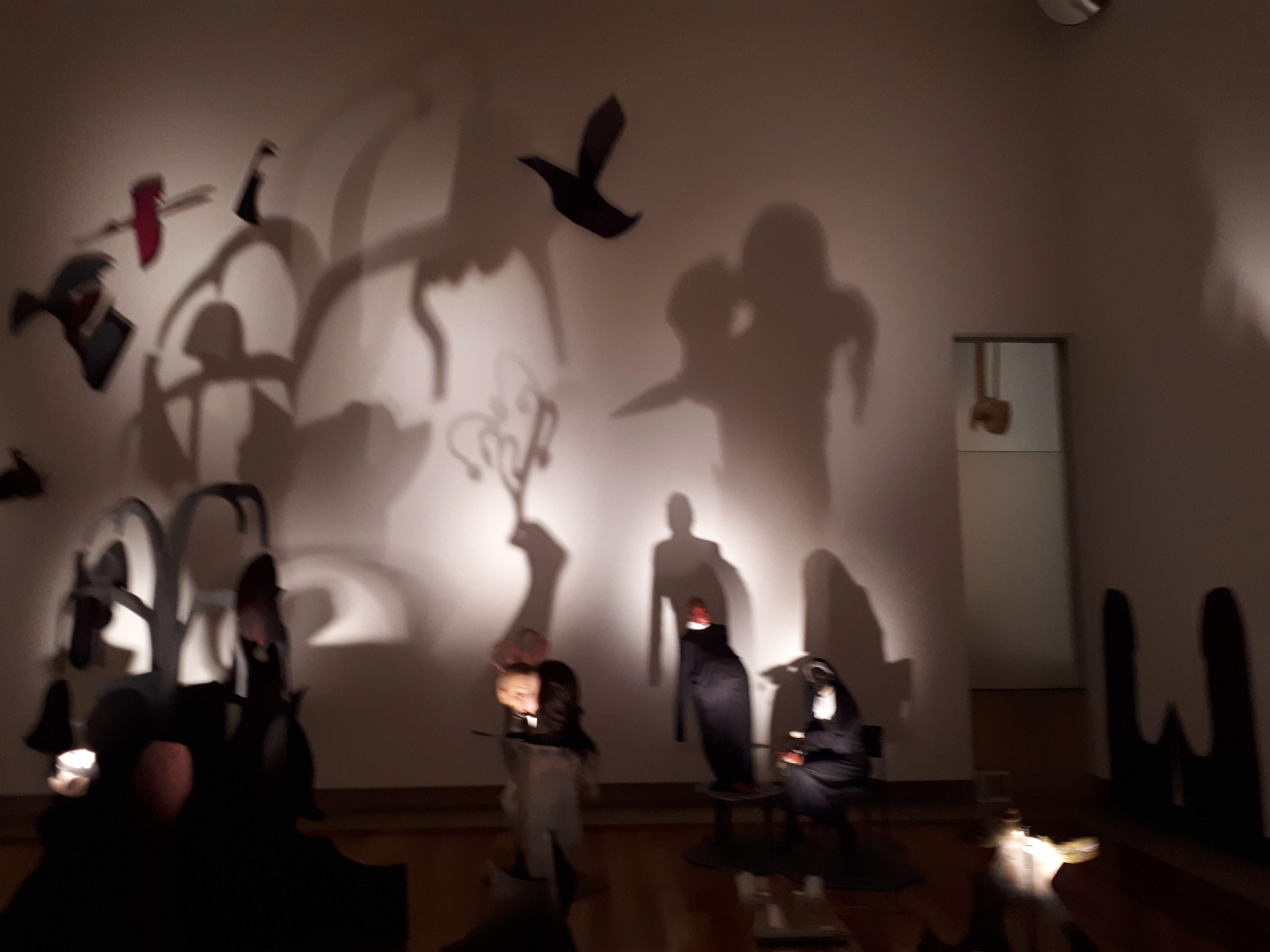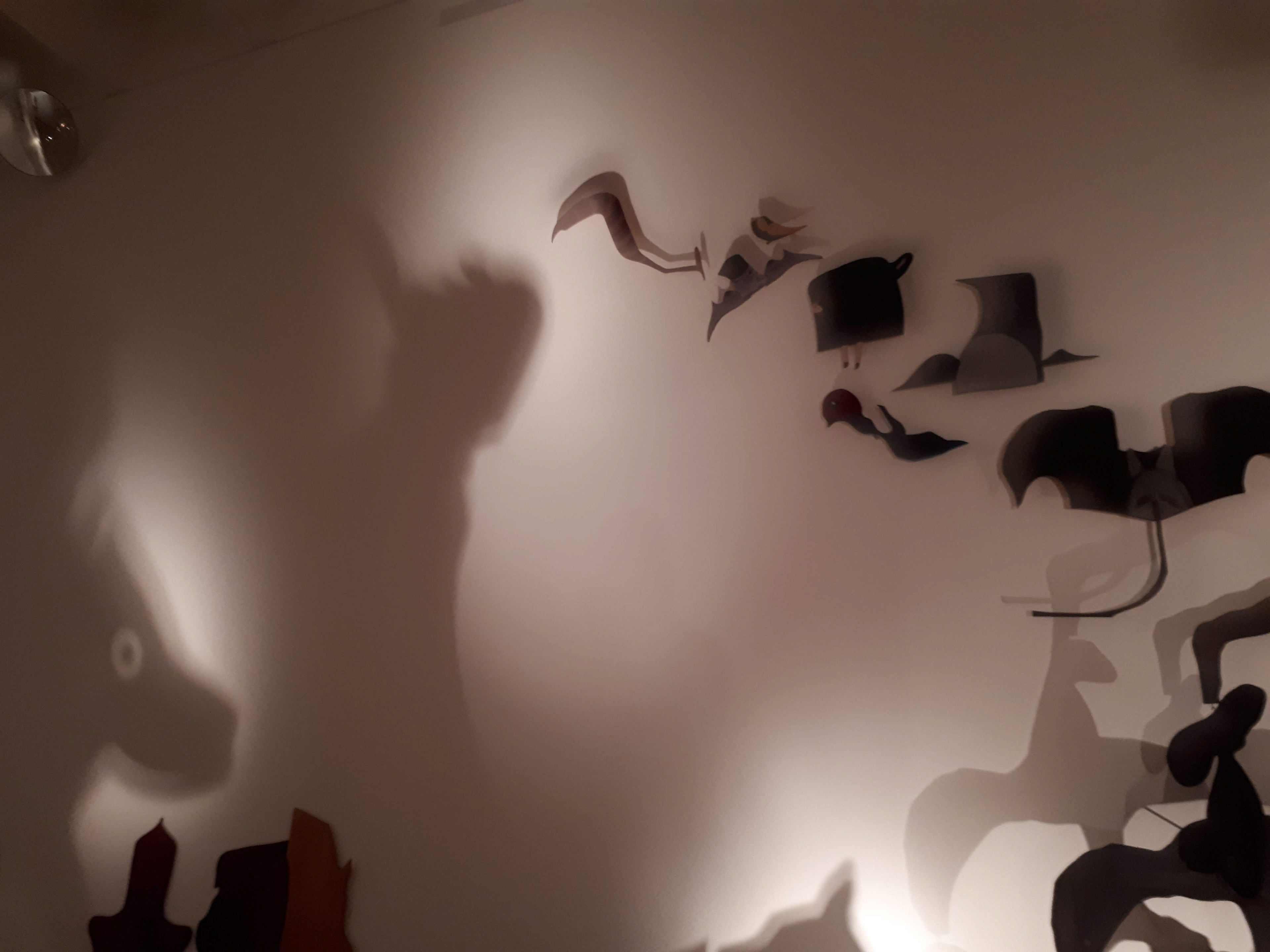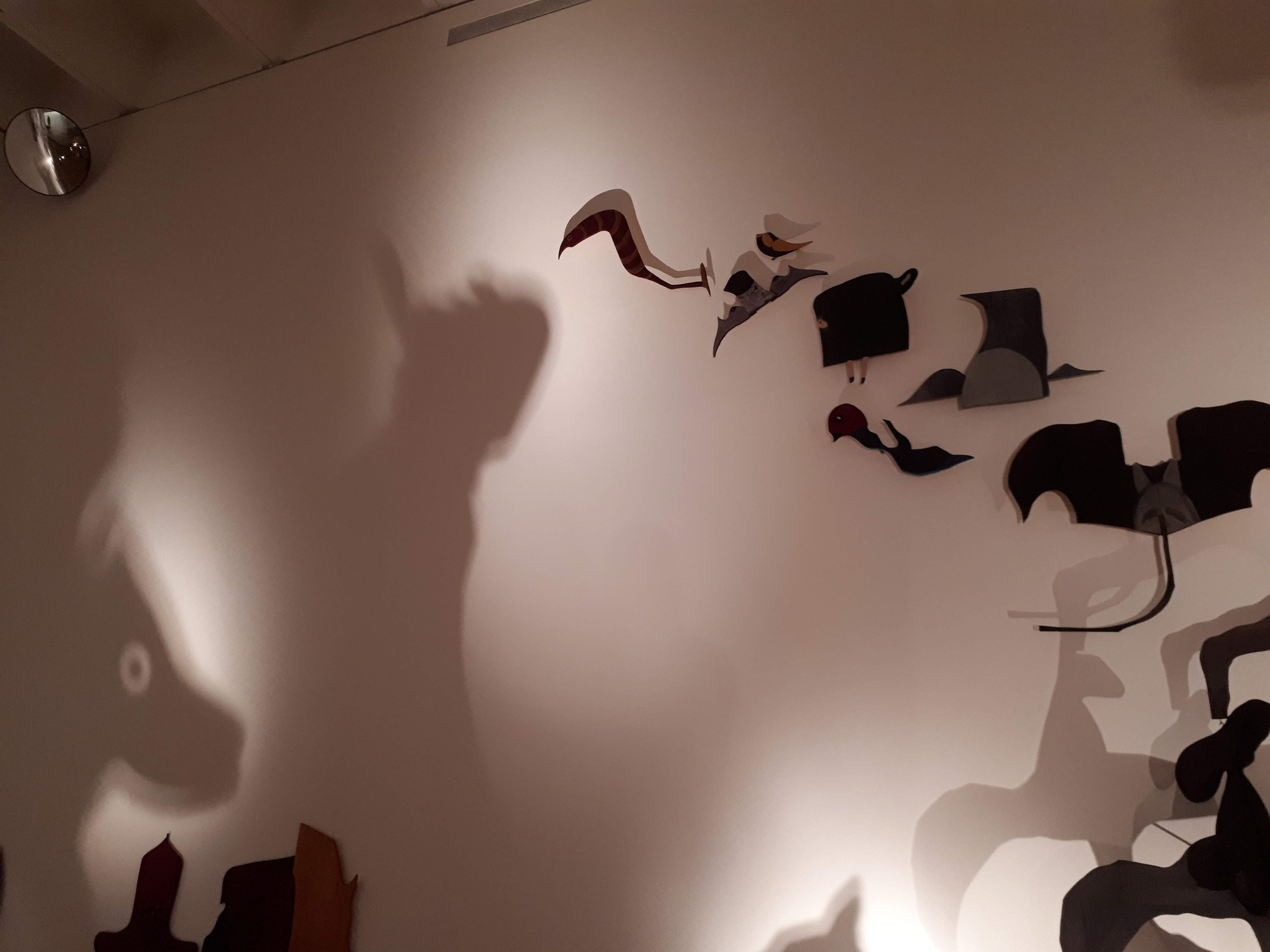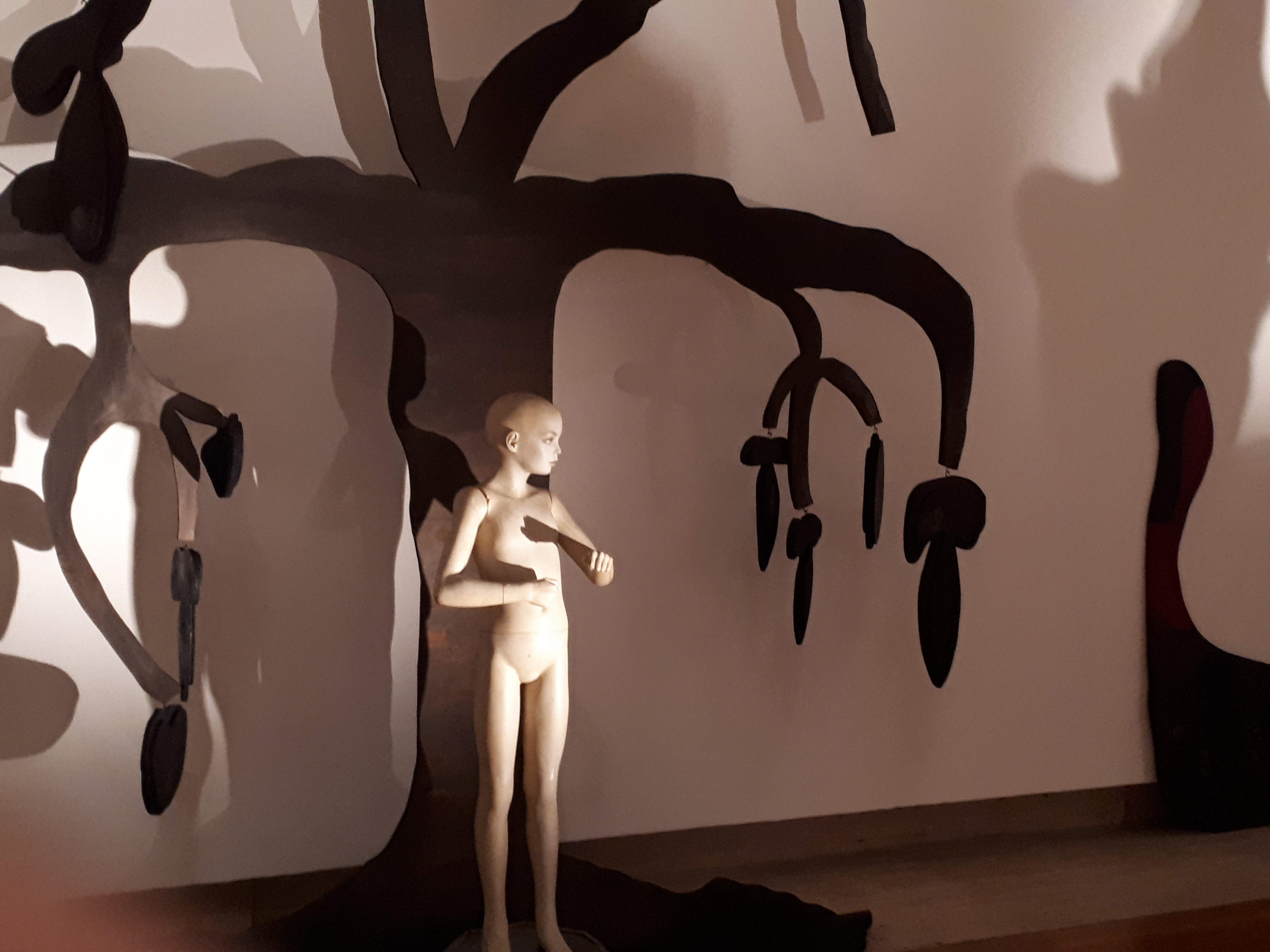 Saw the Judith Wright installation 'In the Garden of Good and Evil'. The exploration of loss really resonated with me, especially as that was my main focus from last year.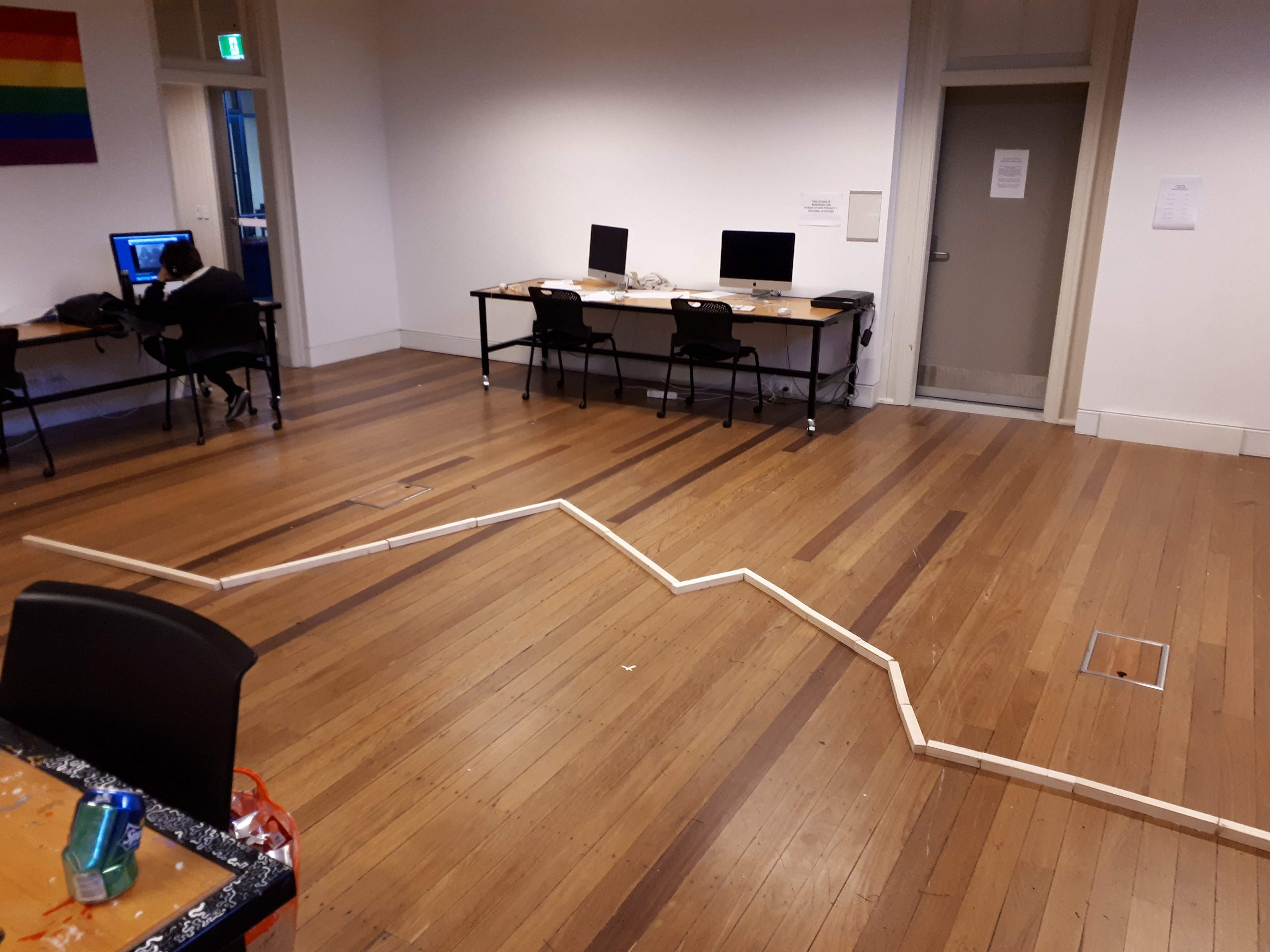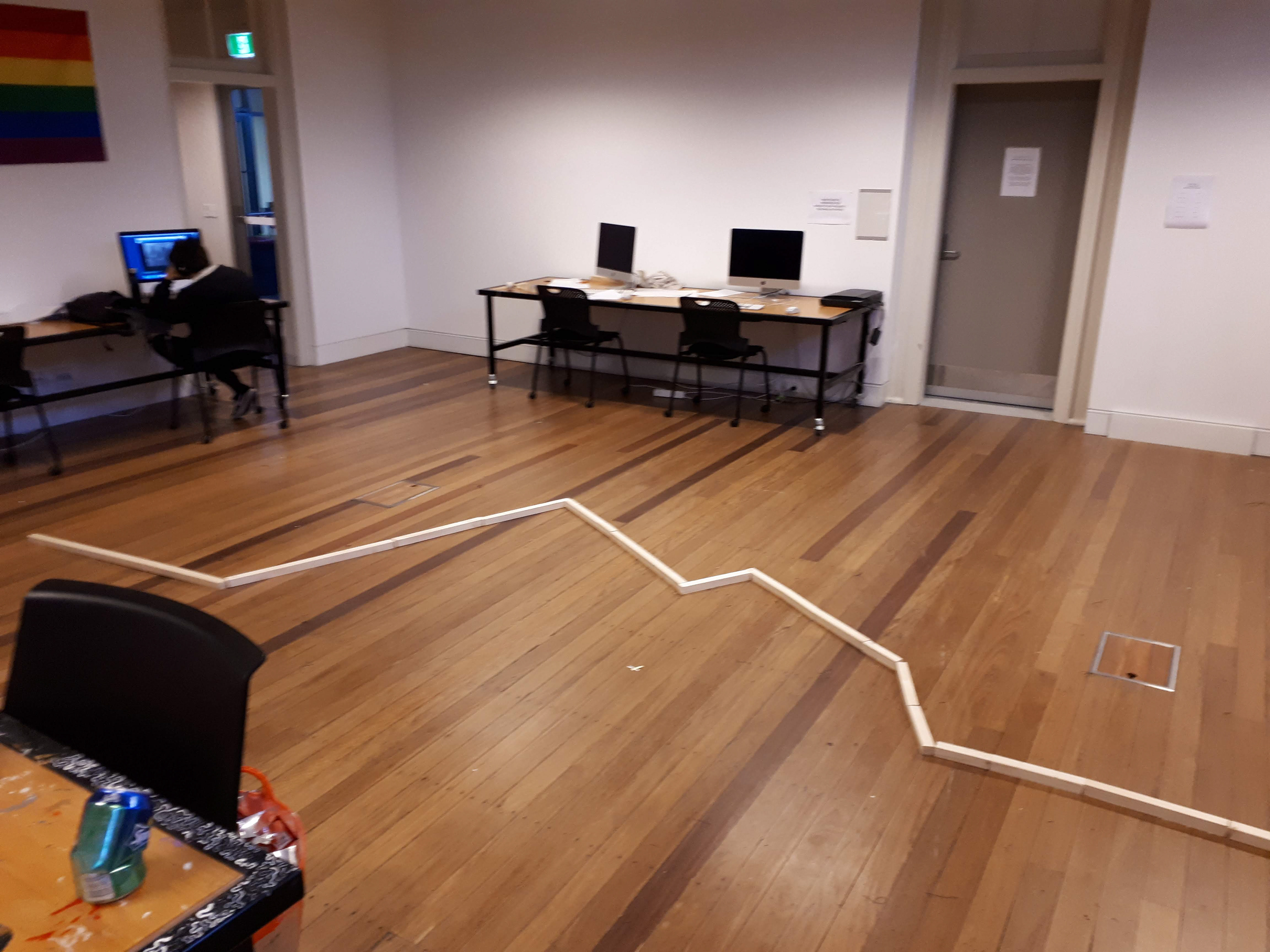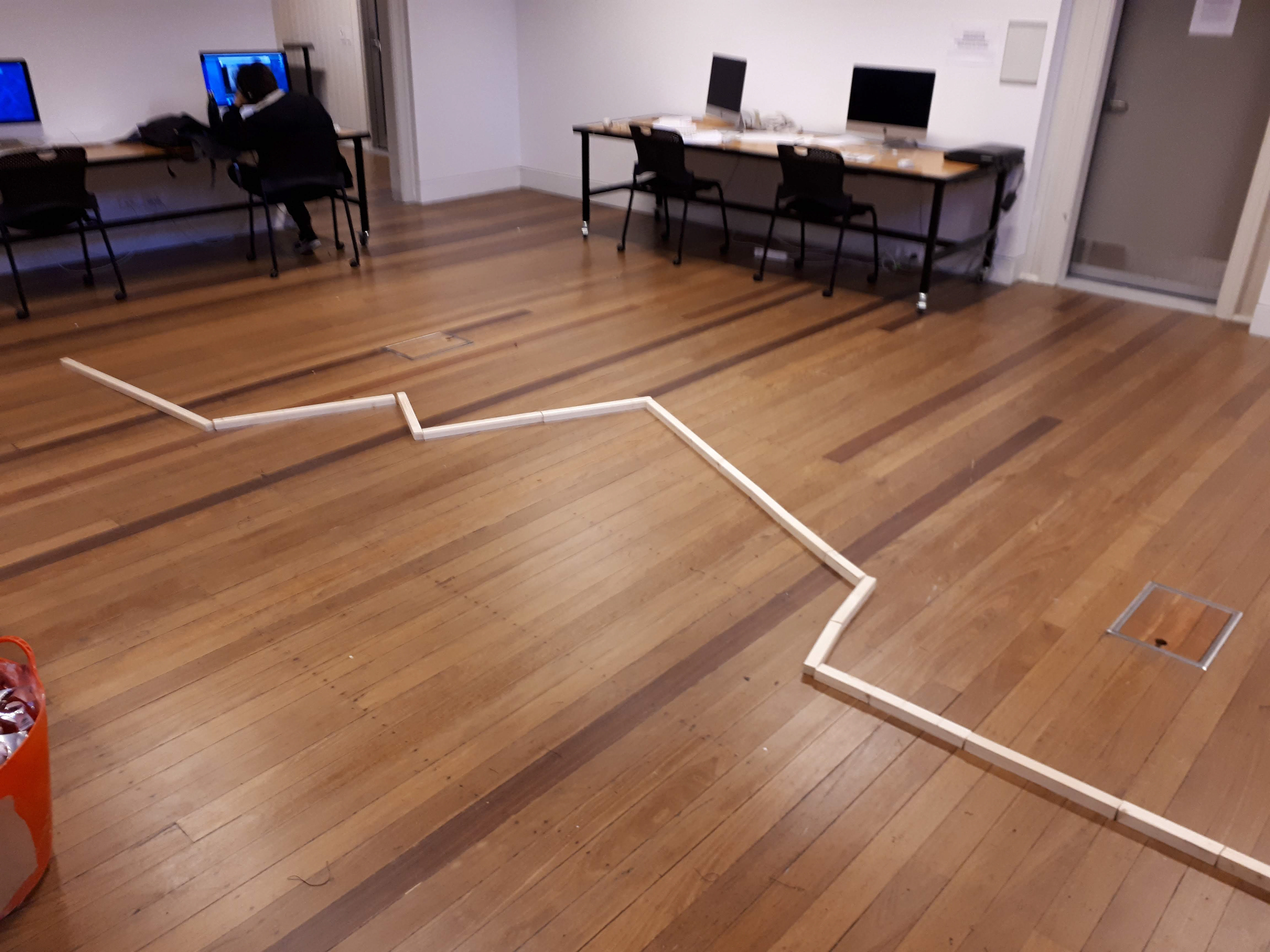 Decided to start working on a new project, 'The Coal Pulse', that refers to the death of the community of Wandoan. Depicted hers is a few orientations for the work, before I burn the wood, though I'm probably going to reduce the amount of wood so it can be shorter
Proto work for the Rose Tinted Room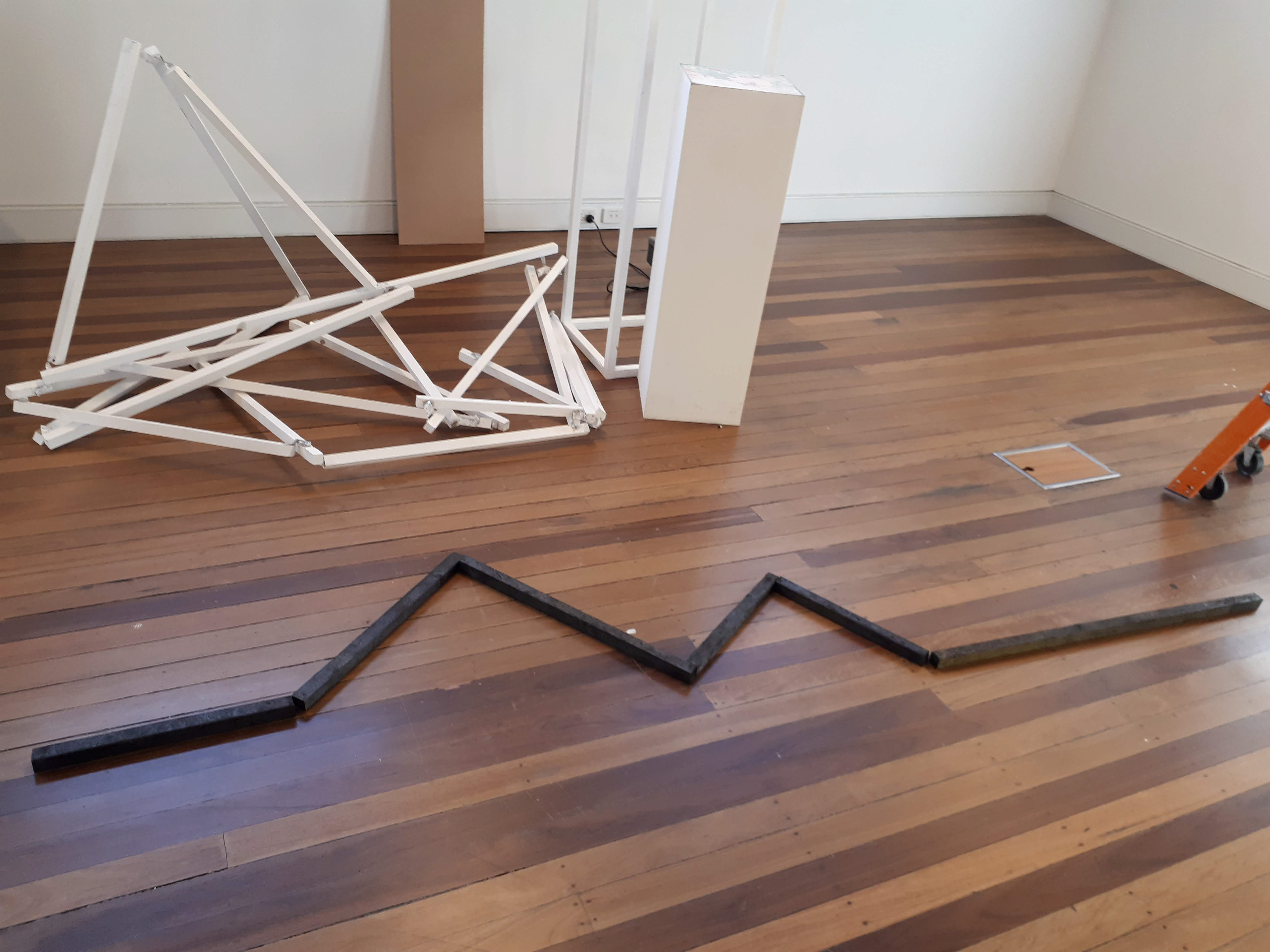 Used a blow torch to blacken the plywood. I ended up wanting to have the spikes resemble the giant coal piles that you'd pass by when traveling out west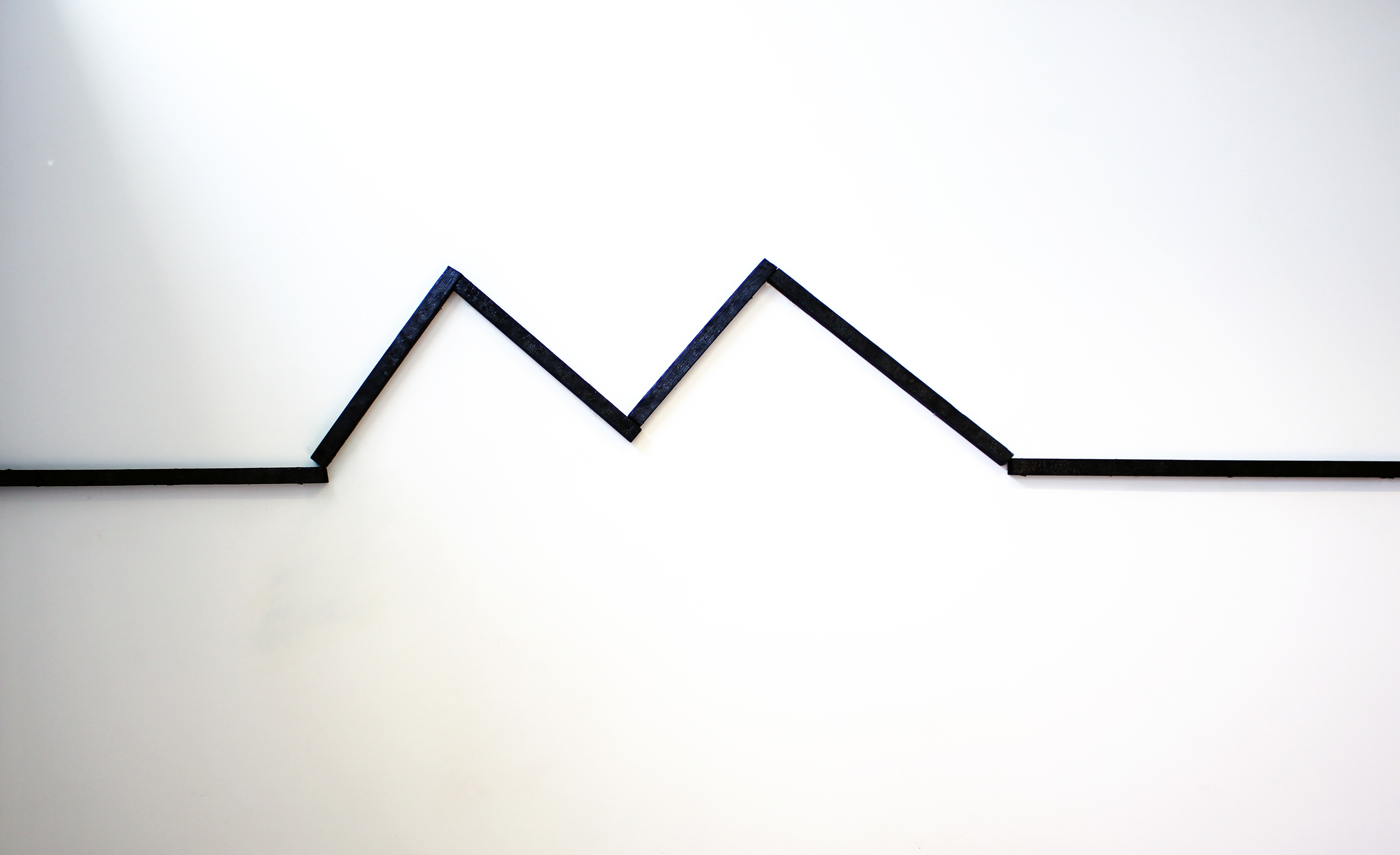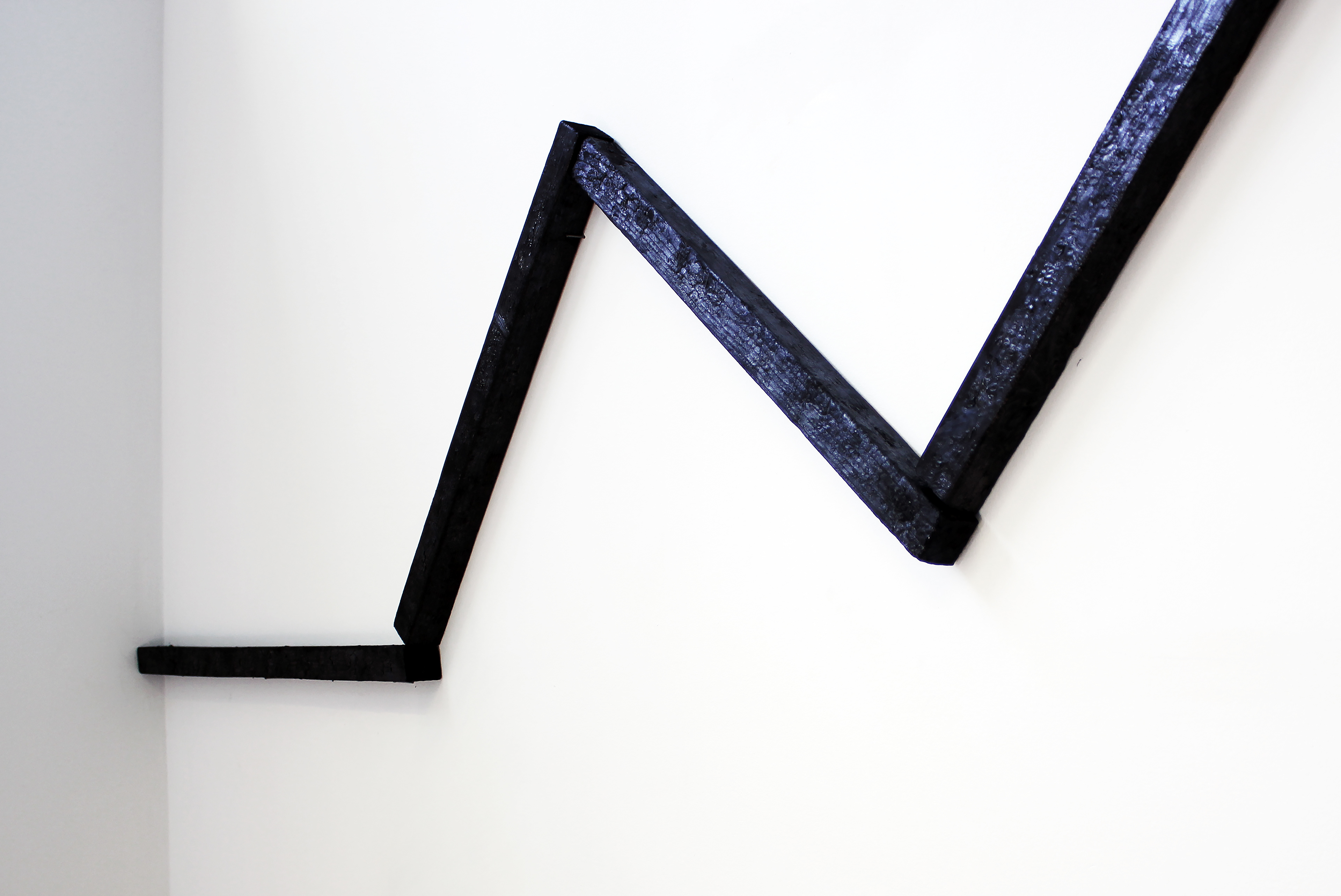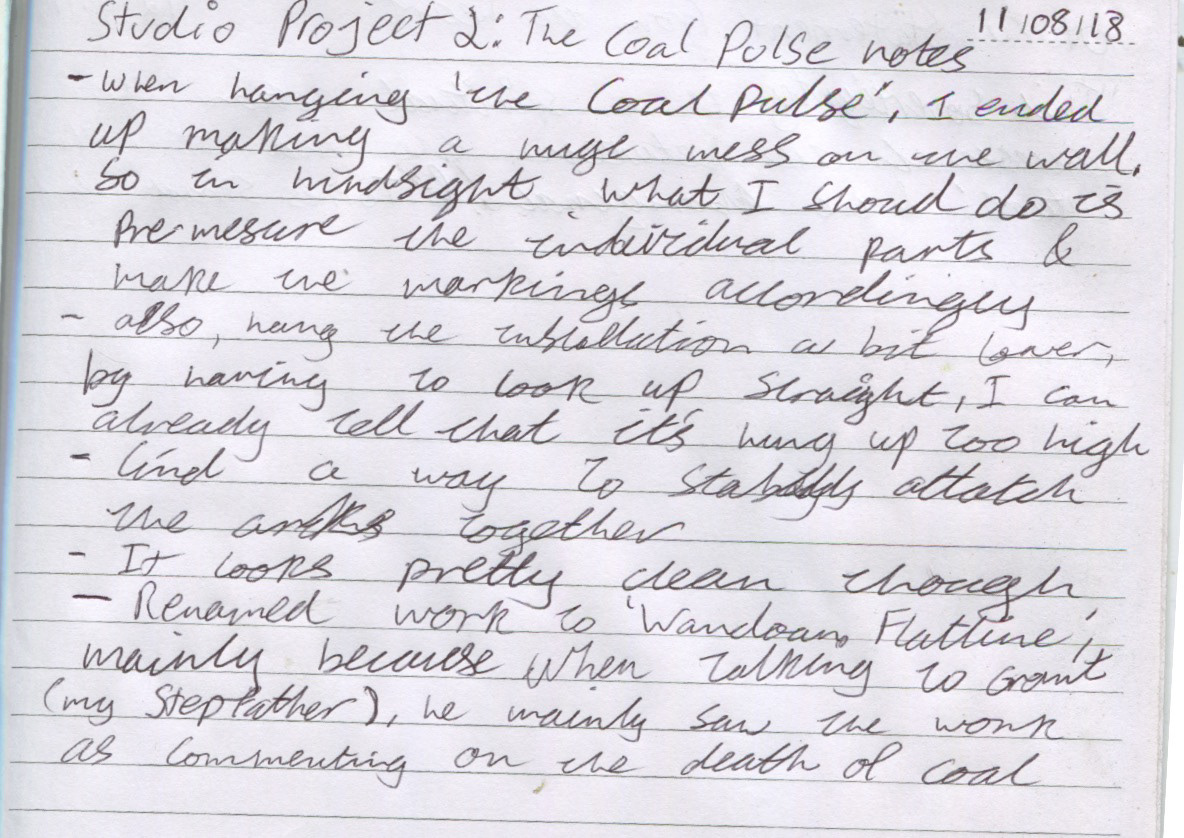 Wandoan Flatline. 2018. Charcoal. 330cmx44cmx3cm
Though I do like the work, while not depicted, I also appreciate how the flatline extends beyond the wall the work was installed. though it is hard to go past the fact that the material used is charcoal