Currently planning on doing some performance works. one where I paint three panels, in darker shades of grey, in reference to my growing fear that my sisters would face the same experience that I went through, in not knowing where my heritage came from.
Also a change of plans towards the Massacre Maps, It's probably going to be turned into a performance work where I draw out the map on a large board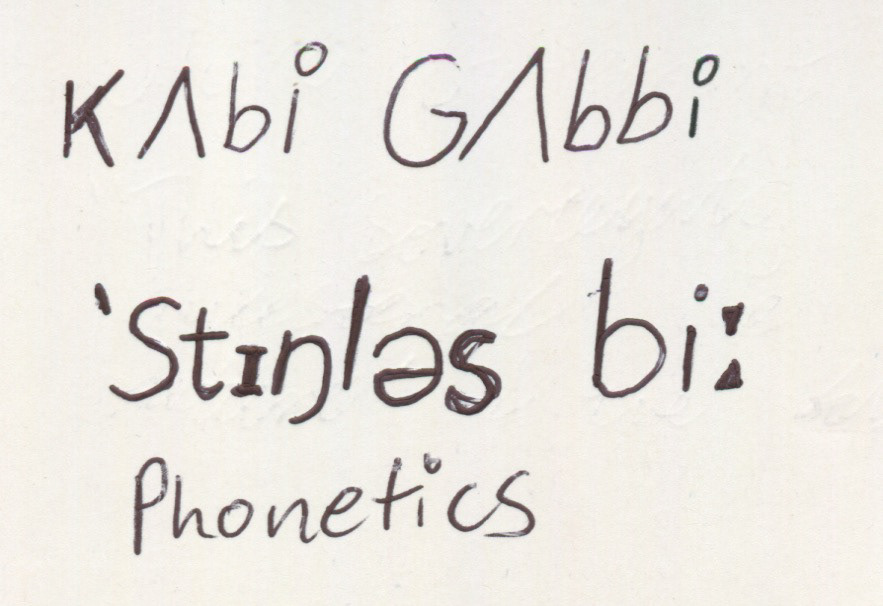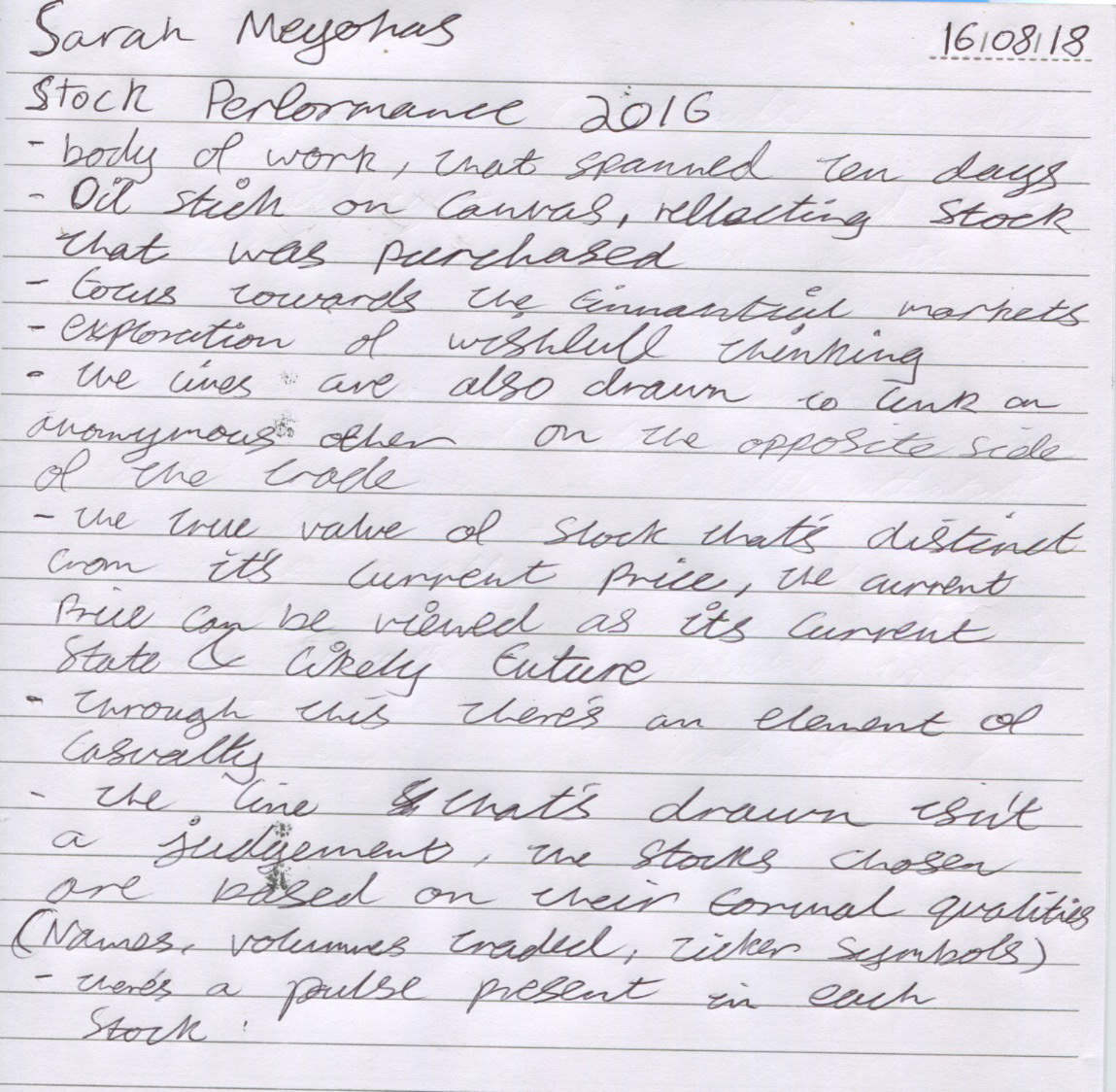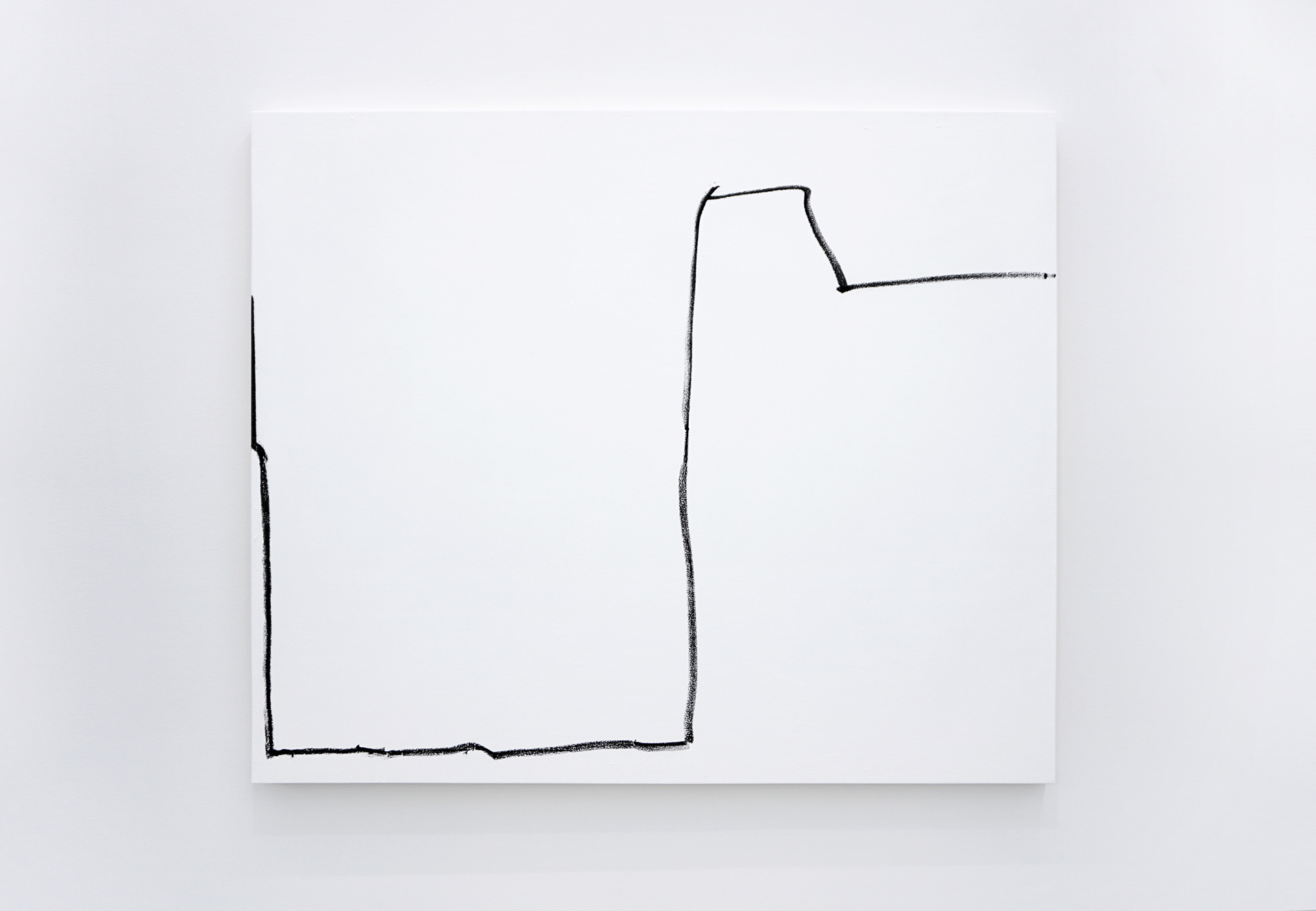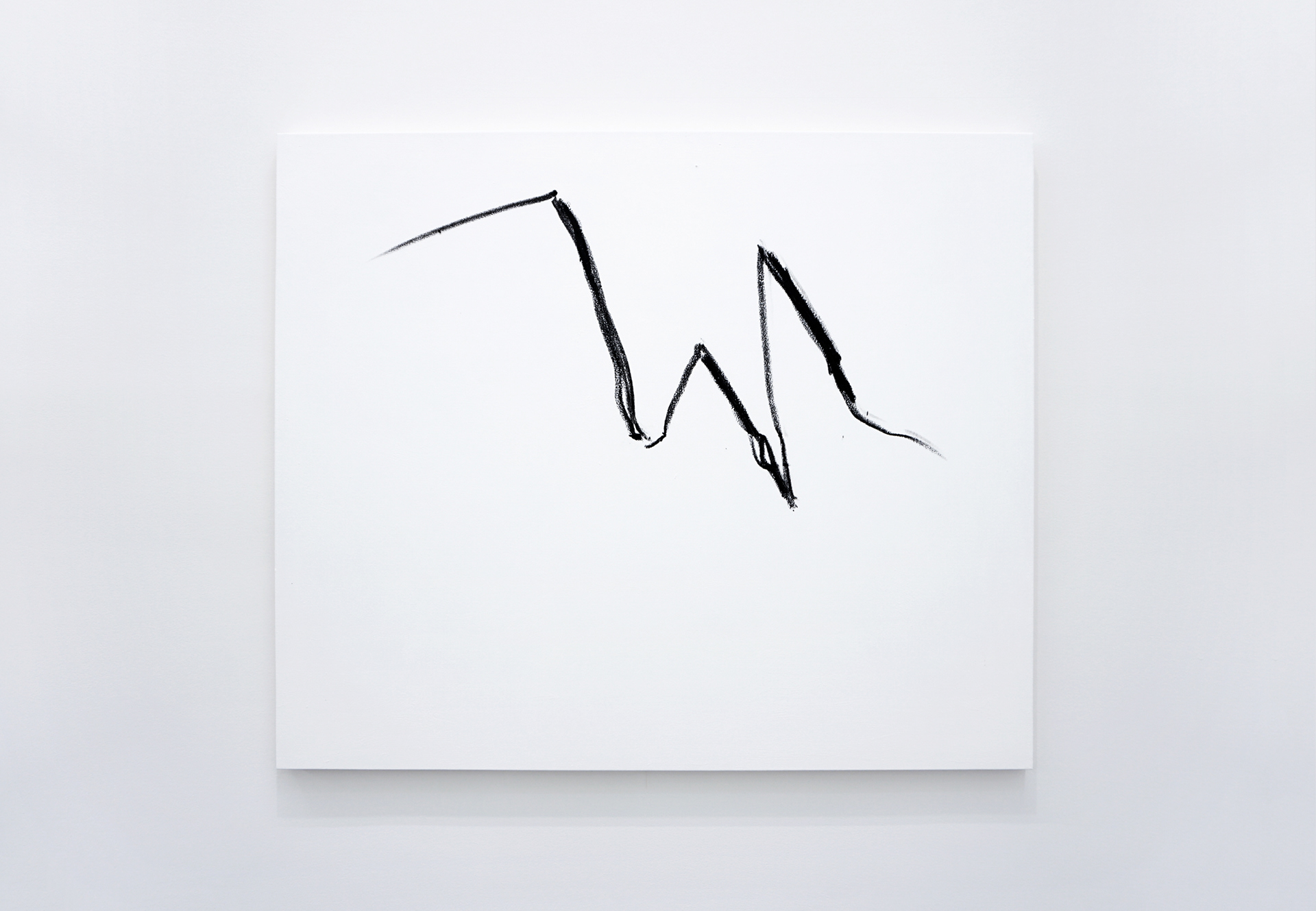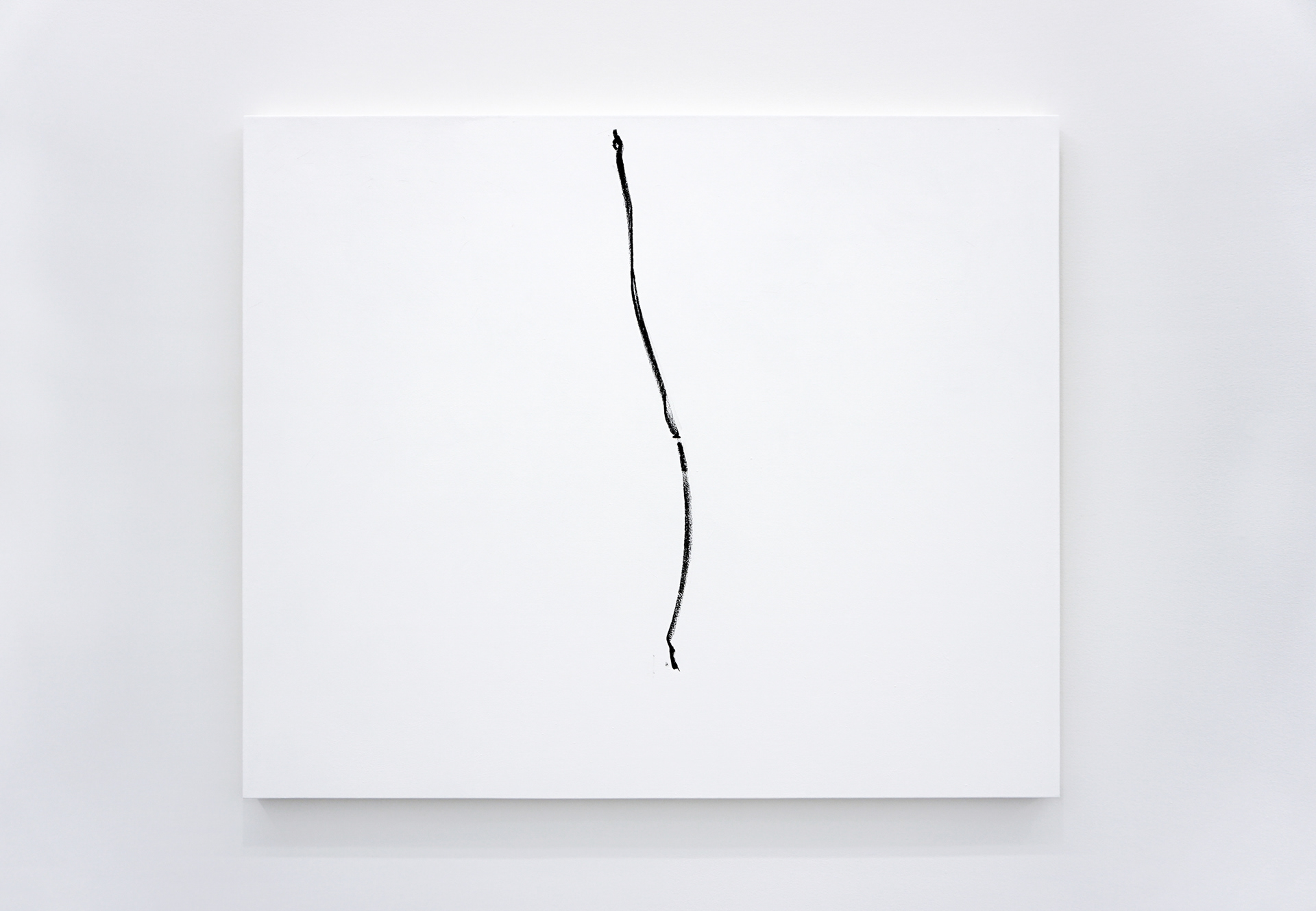 It was suggested that I look into the work of Sarah Meyohas and how she used charcoal, oil to replicate the movements from the stocks she had purchased. While it was very insightful to read upon her series Stock Performance 2016, I just feel like, aside from aesthetics, there were some surprising similarities, there was a focus on the humanity behind the stocks, like a pulse, which can relate to my focus on genealogy andmy partial focus on the deaths of communities as one of the end result of focusing on the Geldard line.